Hi - I'm new!
Thanks so much for letting me join!
I'm Tama, and this year I'm trying to stitch all of these (hope the pic doesn't come out too big)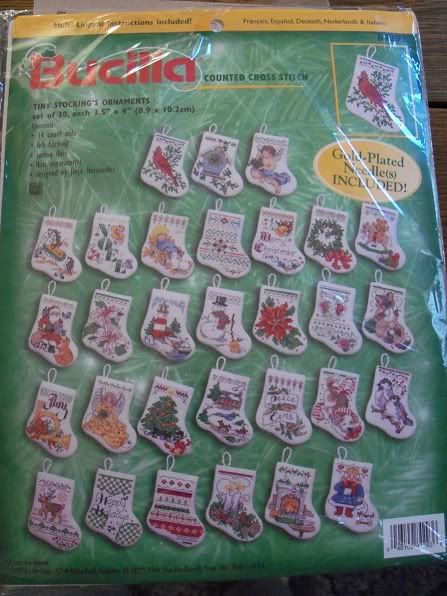 or at least, as many as I can. I've finished one so far: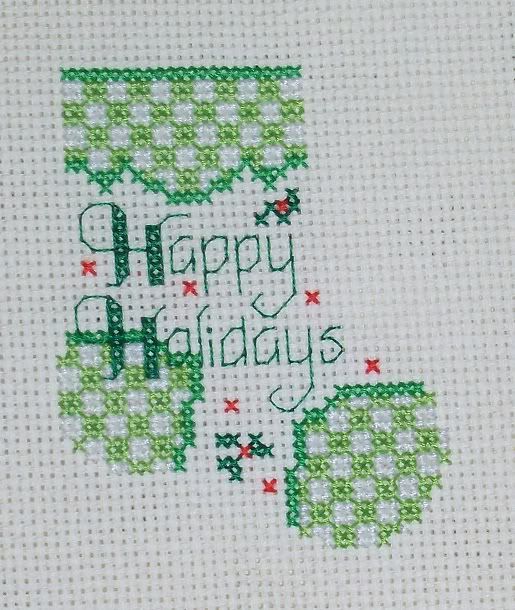 And have another part of the way done. It's the Christmas Tree one in the second-to-bottom row. Last year I finished quite a few ornaments, but only 14 or so were Christmas ornaments. I'm hoping to do much better this year!